The Consolata Pastoral Center at Puerto Leguizamo (Colombia) was built with much difficulty (high cost of materials, river transport, etc.), in the early 50s by the Missionaries working in the local Parish. Initially, it was used as a boarding school to house indigenous children from the different communities of the municipality. Later, due to the lack of attention given to the village elders, it was adapted as a shelter for the elderly. In recent years, this structure has been used to welcome and accompany families, communities and groups, both urban and rural.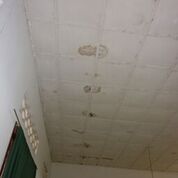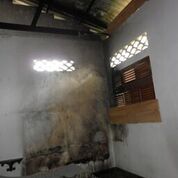 Due to the passing of seasons and to the area's rainy weather, the building has suffered considerable structural deterioration. Particularly worrisome is the leaking roof, which has damaged the walls and eroded their stability. Time has come now to completely redo the whole roof. To accomplish this, Fr. Jair, the missionary who is in charge of the Pastoral Center, needs USD13,000.
The renovation of this Pastoral Center will greatly benefit all those who use it: the Children of the Missionary Childhood, who gather here on Sundays; the Youth to whom workshops on conflict resolution are given by the Missionary Team trained on this subject; catechists of the indigenous community; peasants; Afro-Colombians; pastoral groups; women associations who participate in the pastoral care of Early Childhood; and our missionaries, for their meetings and on-going training.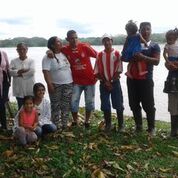 On behalf of Father Jair, of the local Church in the Colombian Amazon Forest and of the people who will directly benefit from this project, I thank you in advance for your support.
Please consider donating.