The Consolata Missionaries are trying to help the people in Bayenga, a small village located 20 miles south of Wamba in the Democratic Republic of Congo. Education, agriculture, health, the empowerment of women, and teaching catechism are the fields where they are focused.
The missionaries also run training programs at Bayenga and in the surrounding villages; however, a need has emerged related to the lack of a reliable source of electricity. When the night falls, the programs have to be stopped!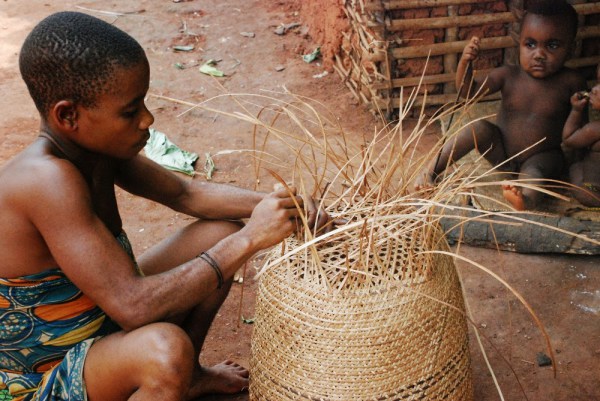 The point is that in the Bayenga territory, which is in the heart of the equatorial forest, there is no public lighting. In the past people used petroleum lamps, but now due to the increase in fuel prices and its scarce availability, people use palm oil lamps that give little light and a lot of smoke. Buying a small generator is expensive and the missionaries would then face the constant problem of maintenance and fuel. The cheapest, environmentally clean and easy-to-use alternative is that of solar panels available on the market (they can be ordered from Uganda or Kenya).
The purpose of the project is not providing the whole village with electricity but rather to make a space with lighting available for the community. In particular, we would like to provide each space with a battery, a solar panel, and some LED bulbs, so that the children can do their homework in the evenings, the teachers can prepare the lessons and the catechists can read, etc.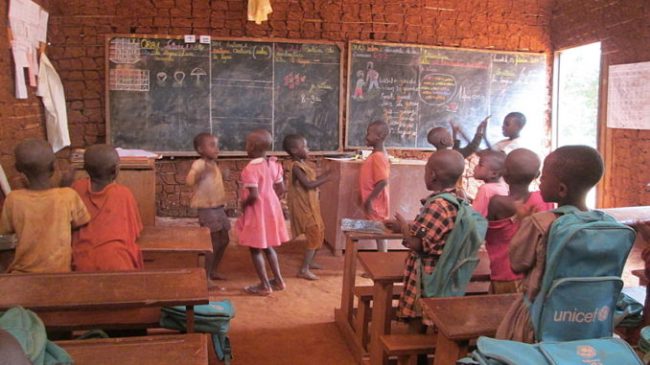 Since this initiative is for community use, the sites identified to install the solar panels are the chapels that are covered in iron sheet and offer a chance for more people to sit. The chapels are central and the material inside them is under the responsibility and protection of the catechist who lives next to them.
The conditions to realize this project are currently met in 20 villages and should potentially have a group of beneficiaries of nearly a thousand people. The cost estimate at current dollar prices is approximately $3,900.00.
The Consolata missionaries would like to thank you for taking this project into consideration for funding.
Please consider donating.