The Kibingetito region in Uganda lacks clean water, safe for human consumption. The few existing wells, springs and small rivers, are polluted. Women and children walk long distances in search of drinkable water. Many students miss classes because they have the obligation to fetch water before going to school.
Now many of these issues have come to an end.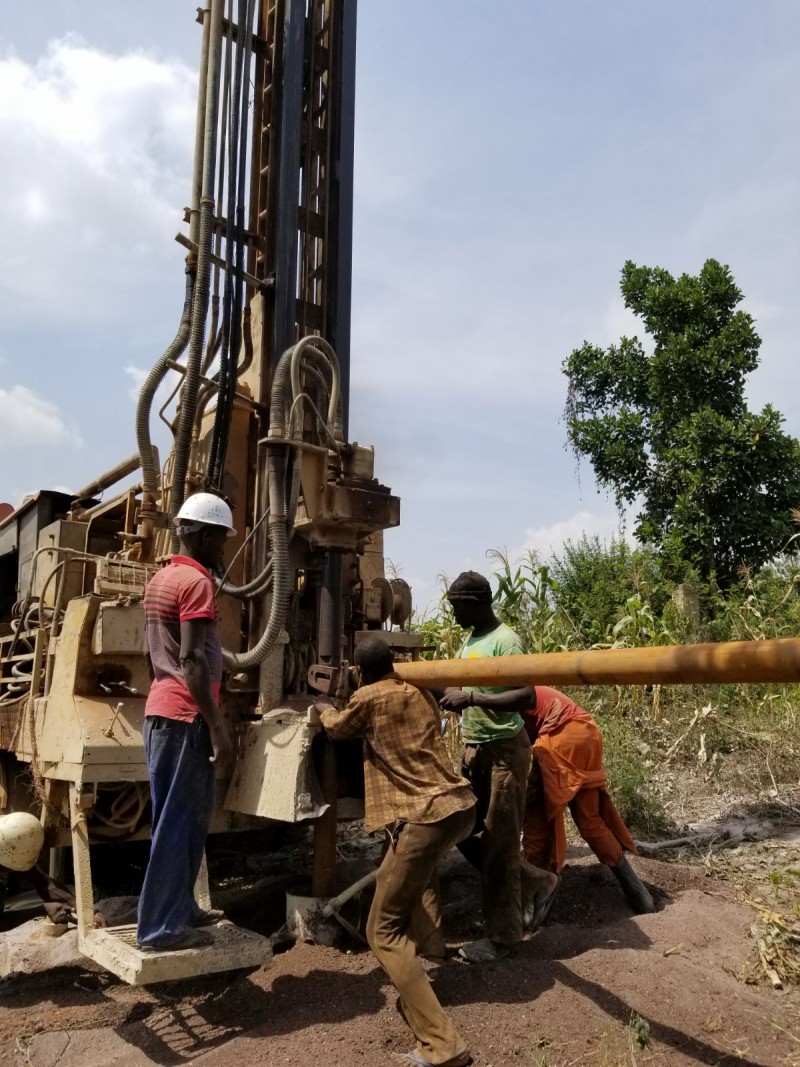 With the help received mainly in New Jersey and California, Fr. Peter Ssekajugo, Consolata Father, has had two boreholes being drilled. Water has gushed out in plenty.
From the boreholes the water is carried to two water tanks: one will serve the village; the other the local school.
With the water reaching their home, both women and young children will save much time, effort, suffering. The quality of life and healthy conditions will improve. At school, students will learn the importance to treat water – mainly by boiling it – so that it will be safe for human consumption both for them and for their families.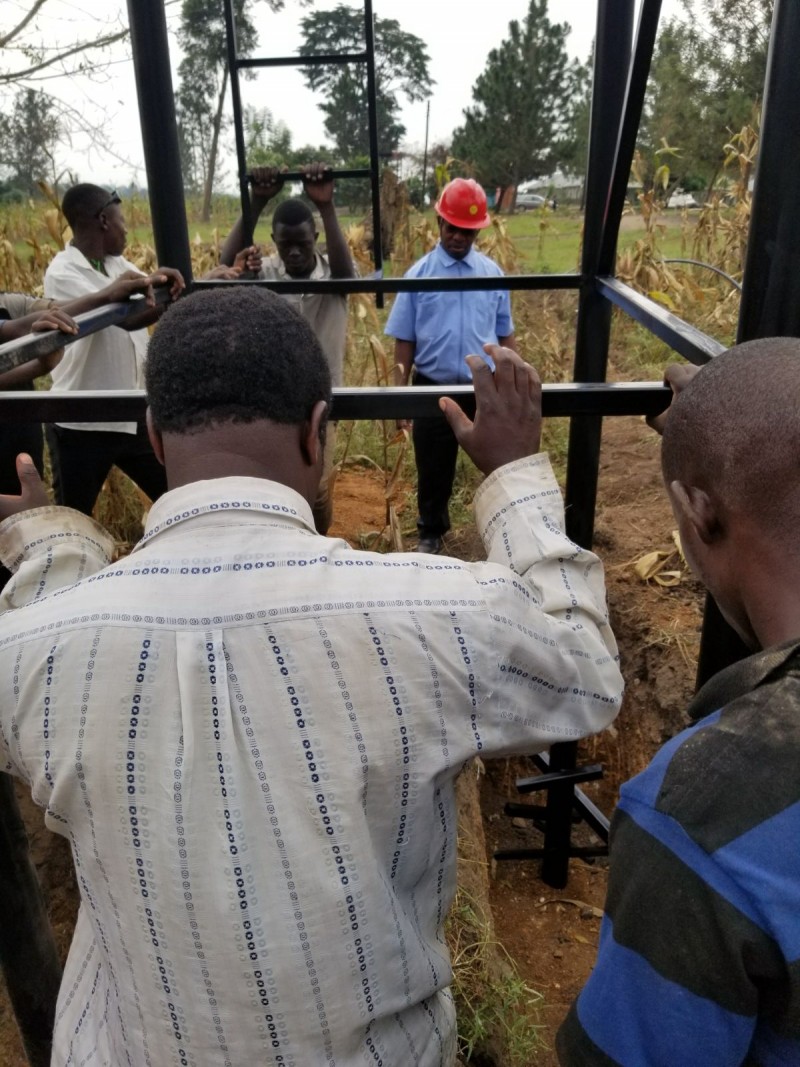 Our heartfelt gratitude goes to the many people who with their help have made this project possible! Our thank echoes the much greater one that comes from those who in these very days benefit of such a vital aid.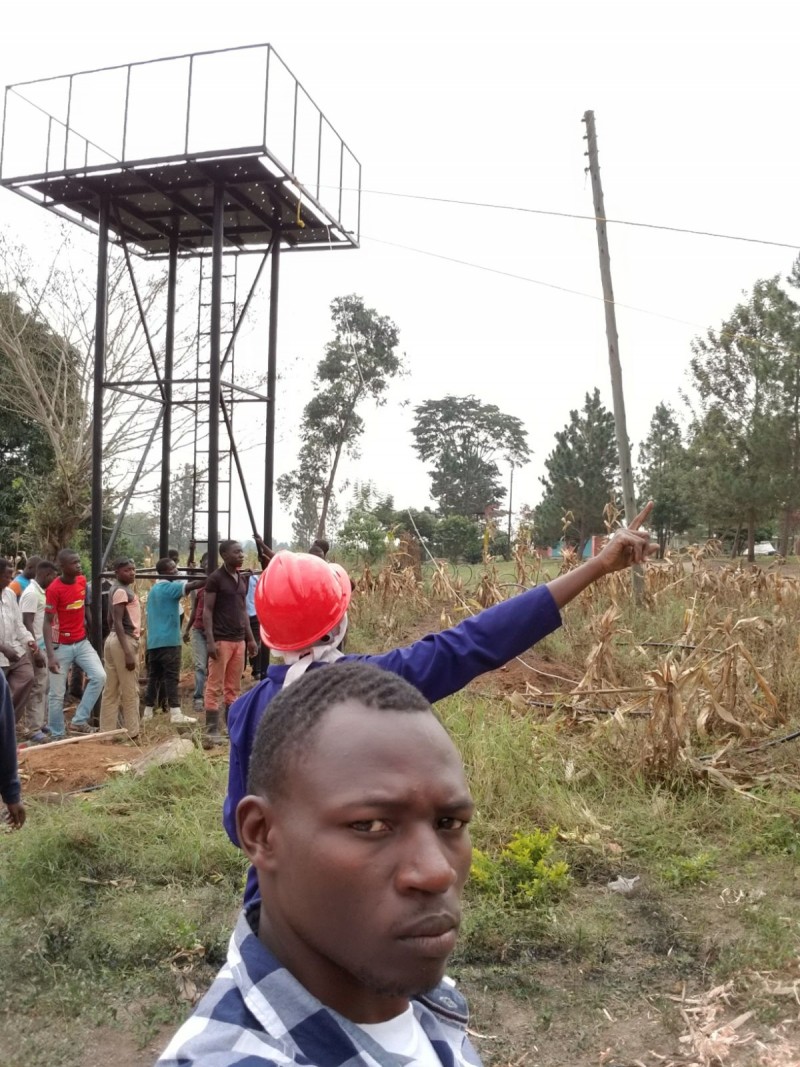 /a>